Motobambino Shop
For a wide range of
Fiat 500, Fiat 600, Fiat 850, Fiat Topolino
and
Fiat 126
parts with quick
fuss free delivery call
01204 794545
or
order online



Fiat Parts - Links
If you have a link you would like to add pleasecontact us
This page contains links to some sites we think you might find interesting.


Matt Bridges exciting new range of 'T' shirts & artwork for all Fiat 500 lovers. Commissions on request.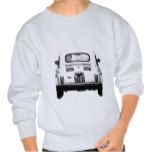 Great UK based owners club covering all Fiat models including Topolino, 500, 600, 126.


Hire one of these fabulous Fiat 500/126 based cars on the shores of the Mediterranean, available to hire from either Gibralar or Malta.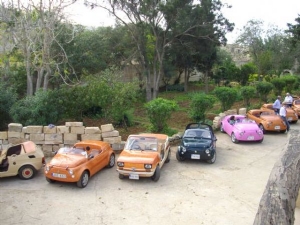 Pop Art inspired images of Fiat 500's adorned by Italian ladies.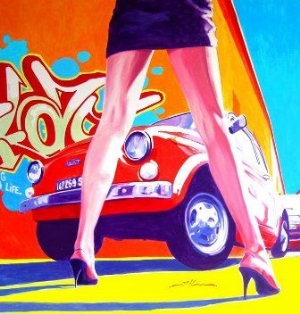 Very nice site by a Fiat 500 Club (UK) member, helping the organisation by administering events in the south-east of England.